School Mobile App
Free to download and free to use Mobile app for all Parent/Learners & Educators.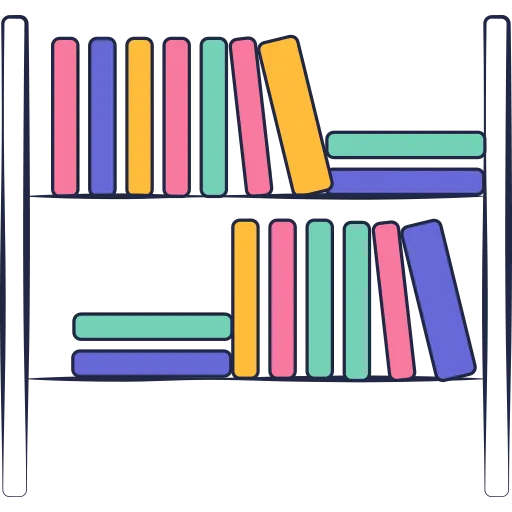 Digital Content & Library
Same copy of Digital Story books can be distributed for each class weekly.

Daily School Diary
Educator and Parent communicate individually, regularly, and quickly.

Principal Dashboard
Daily statistics and Year-to-date trends of all Learners reported daily, weekly, termly and for the year.
Multimedia Gallery
Share and save gallery photos and videos for class activities and school events

Dynamic School Website
Get your internet footprint with your school domain name & school website.

Instant Communicator
Send Free and unlimited school notices to everyone instantaneously, anywhere, and anytime using a phone.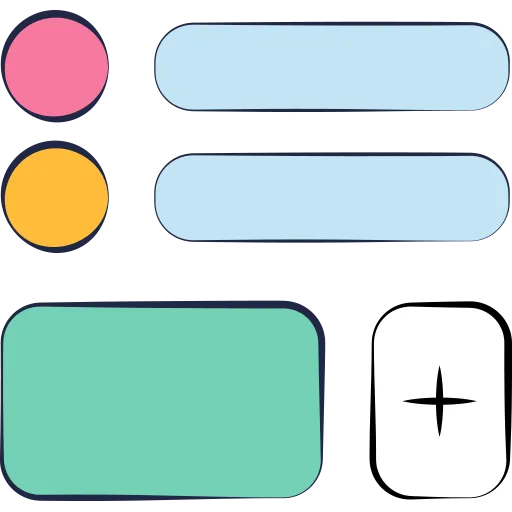 Attendance Register
Attendance register for Learners for the whole year.

School Academic Calendar
School Academic Calendar for the whole year

Timetable & Homework
Class Timetable & Homework for Learners & Subject Timetable for Educators

Sponsorships & Olympiads
Be amongst the schools aggregated in the districts for sponsorships & school olympiads.

Social Channels & District Feeds
Receive instant multimedia contents, circular, memos, vlogs and adverts from both school & district.